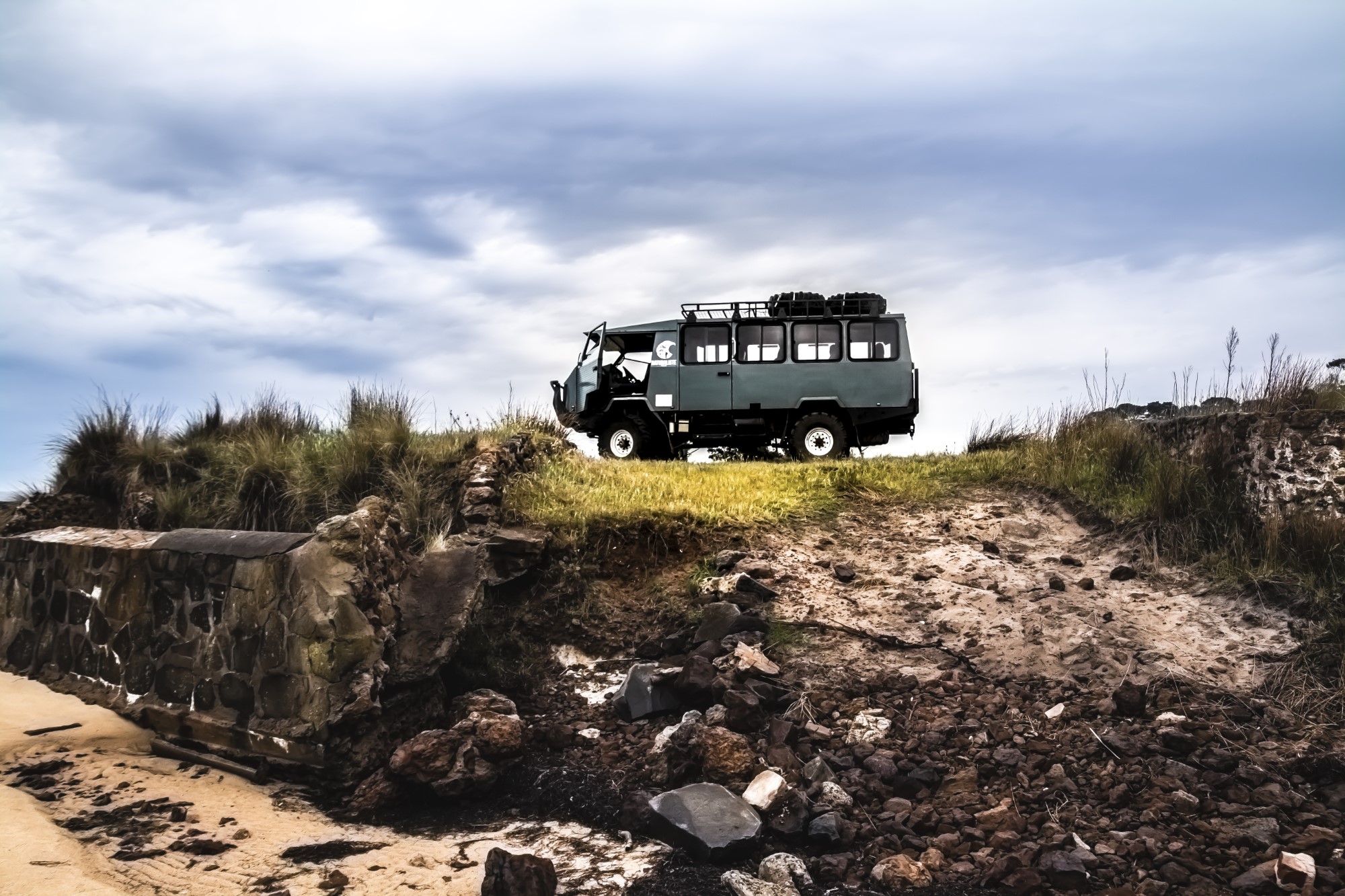 FREQUENTLY ASKED QUESTIONS
How can I book?
Tour tickets can be booked online here.
What payment methods do you accept?
We accept Mastercard and Visa.  All tour prices are inclusive of GST and Naturaliste Tours reserves the right to alter times and/or fares without prior notice. 
Is the tour suitable for children?
All children travellers must be accompanied by an adult.  Child booster seats are required for children aged 4-7 years.  Child booster seats are available upon request prior to tour departure or the customer may supply their own.  Due to the nature of our tours, they are not suitable for children under 4 years of age.
What should I bring on the tour?
Be prepared for the great outdoors!  Comfortable walking shoes or boots, clothing to suit variable weather conditions, sun hat, rain jacket, sunglasses, a small bag is permitted (we do not have room for luggage/suitcases or large backpacks), camera and binoculars for checking out the wildlife! 
Are there any refreshments provided?
Morning Tea is included on the 8.35 am tours from Phillip Island and Lunch is included on all other tours.  Bottled drinking water is available in the vehicle.
What sort of vehicle will I be travelling in on the tour?
Taking up to 11 passengers, we tour the island in an air conditioned, purpose built off road tour vehicle.  We call him "Bruce"!  The vehicle is 4WD and does require entering and exiting via fold down steps which require passengers with a good level of fitness.  It would not be suitable for those with limited mobility, pregnant or knee/back/neck issues.
What level of fitness is required for this tour?
There is a small amount of walking.  Entering and exiting the 4WD tour vehicle via fold down steps requires passengers to have a good level of fitness.  It would not be suitable for those with limited mobility, pregnant or back/neck issues.
What bathroom facilities are there?
There is bathroom on the ferry and once on the island there are bathroom facilities at the Tankerton, French Island Jetty and at the lunch and morning tea stops.  
Can we do a special tour?
Yes, we offer private touring on French Island.  We can create an itinerary to suit your groups interests.  Please call Naturaliste Tours on 5257 4570.
What if I want to stay on the island and take a later ferry?
Yes, if you would like to catch a later ferry back please let our guide know prior to the end of the tour.  Please note, however,  Naturaliste Tours will not be responsible should you miss the last ferry or if the ferry cancels due to weather conditions.
What time do I need to arrive at the jetty for boarding the ferry transfer?
Please arrive at the jetty at least 10 minutes prior to departure.
Where can I park for the ferry transfer at Stony Point or Cowes?
Street Car parking is available at both Stony Point and Cowes, however, it is not secure and the company does not take responsibility for the cars of passengers left at the piers.
Does the ferry transfer operate in rough weather?
Weather and sea conditions, as well as tidal variations can make operations challenging in this area. In the interest of passenger safety, Western Port Ferries cannot guarantee operations daily in accordance with our timetable. Passengers are encouraged to visit our website on the day of travel to check the operation times.
What if the ferry is cancelled and I cannot make the tour?
If the ferry transfer is cancelled we will fully refund 100% of your tour and ferry ticket.