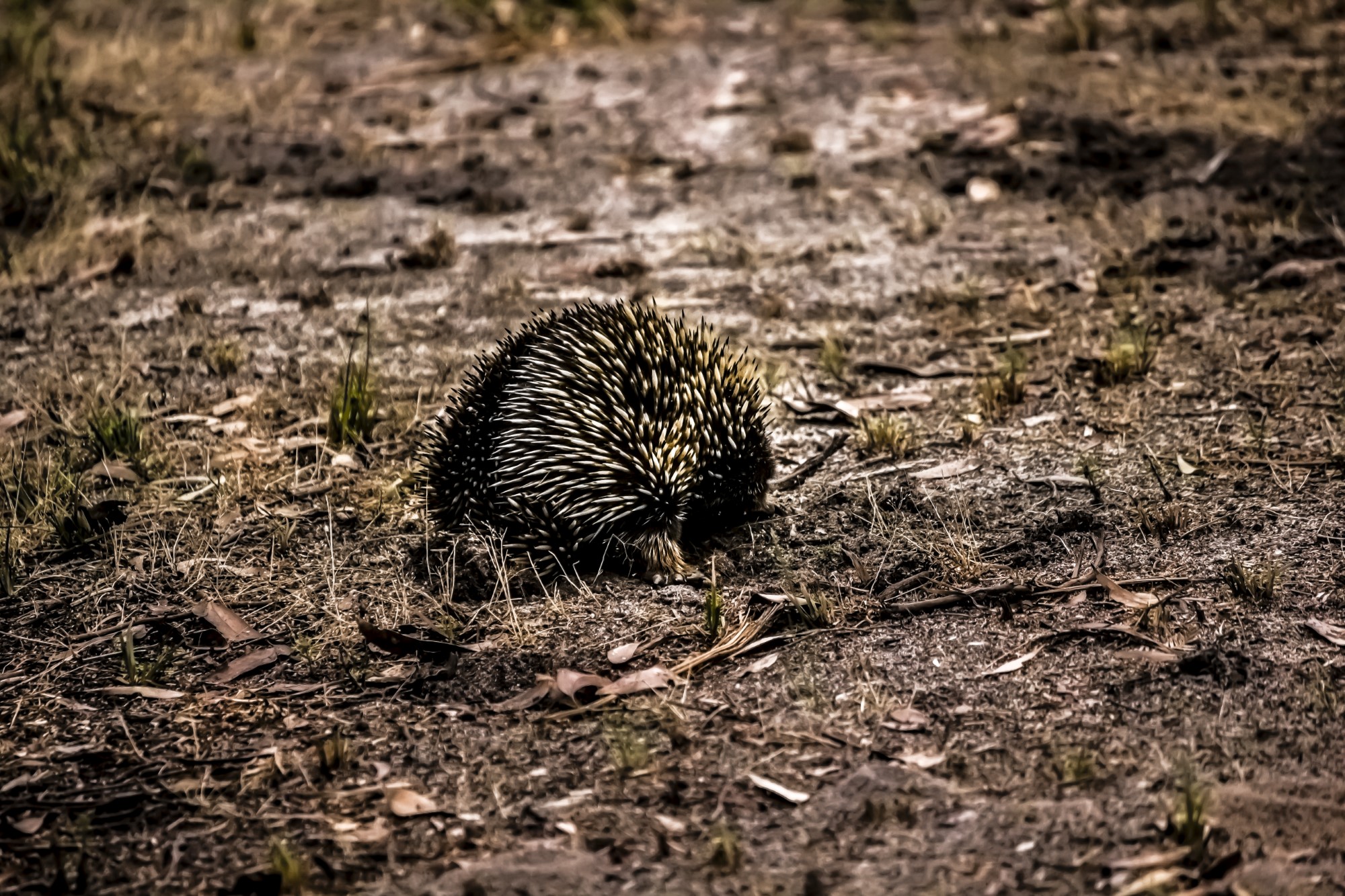 ABOUT US
Naturaliste Tours is the only tour operator on the island offering guided tours of French Island, Victoria, Australia. French Island is located justover an hour from Melbourne, and a 15 minute fast ferry ride from Phillip Island and the Mornington Peninsula.
This off the gird, eco island is a unique destination which many people have never heard of. The island runs completely off the grid with no mains water or electricity, there is virtually no traffic, and famously, Kylie Minogue once owned a holiday home here. The lifestyle is fascinating in itself.
Naturaliste Tours offer small, guided tours with knowledgeable and experienced, local guides. Travelling the island in a 4WD vehicle through National Parks, forests, historic sites & accessing hidden spots, the guides will share the unspoilt natural beauty & fascinating history of the island as well as allowing time for wildlife encounters. Stop for an afternoon tea or lunch and meet the locals. Tours are attracting visitors from both Melbourne and overseas.
Naturaliste Tours is owned and operated by Western Port Ferries, the ferry service to French Island from Stony Point and Cowes, which commenced operation in July 1, 2017.
Western Port Ferries very quickly identified the challenges of getting around French Island, which is some 17,000 hectares and 2/3rds National Park, for passengers disembarking the ferry. Western Port Ferries extensively researched potential opportunities that were not only respectful to the unique, untouched environment and the island residents, but would also enhance the visitor experience and be a viable tourism product.
After much research, which included discussions with key stakeholders such as island residents, community groups, Parks Victoria & key tourism organisations, Naturaliste Tours was launched in December, 2017.
We have best way to explore the island is through our tours, the Discover French Island Tour and the Wines, Vines & Vista Tour . The size of the group is small, only 19 passengers, enabling a more engaging and personal touring experience. Private touring and personalised itineraries is also available.
Since beginning operation Naturaliste Tours has proven to be such a unique offering that it is now included in Explore Australia's itinerary incorporating French Island and Phillip Island.