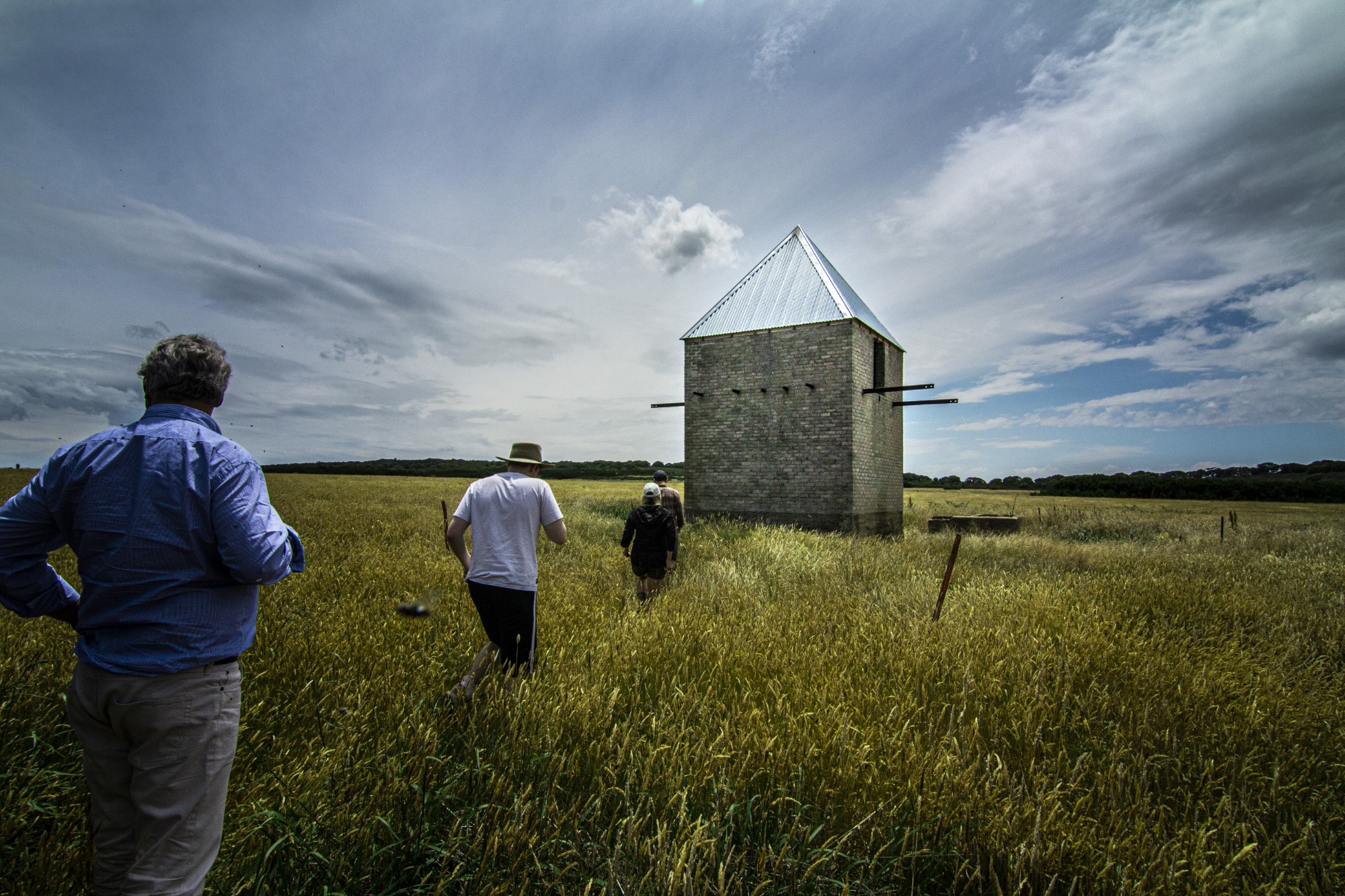 ISLAND HIGHLIGHTS
1. TANKERTON JETTY
The passenger ferry service berths at Tankerton Jetty and it is a short walk from the jetty to the start of the tour.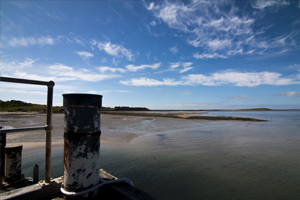 2. SALT MARSH & MUD FLATS
A fantastic habitat for migratory birds.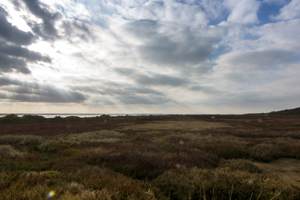 3. FAIRHAVEN BEACH
View shorebirds, migratory waders, saltmarsh and beautiful long stretches of beach.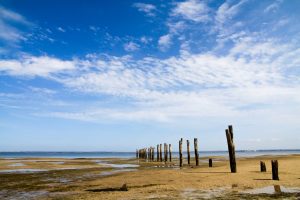 4. MANDALAYE PARK
A stunning, restored farm stay property. Chicory Kiln, koalas and livestock all on the property give you an insight into the life of a French Island resident.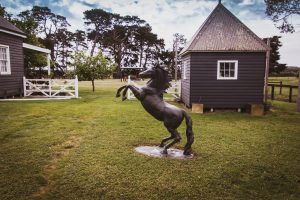 5. BAYVIEW FARM
A local farm great for wildlife spotting!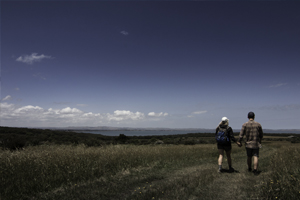 6. KOALA WALK
Encounter koalas in the wild as you stroll the avenue of Manna gums. Fantastic photo opportunity!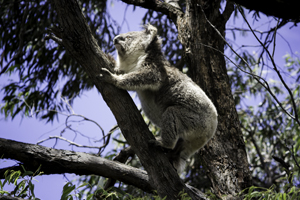 7. GENERAL STORE
Check out local produce and try the famous homemade choc top ice creams!