Summary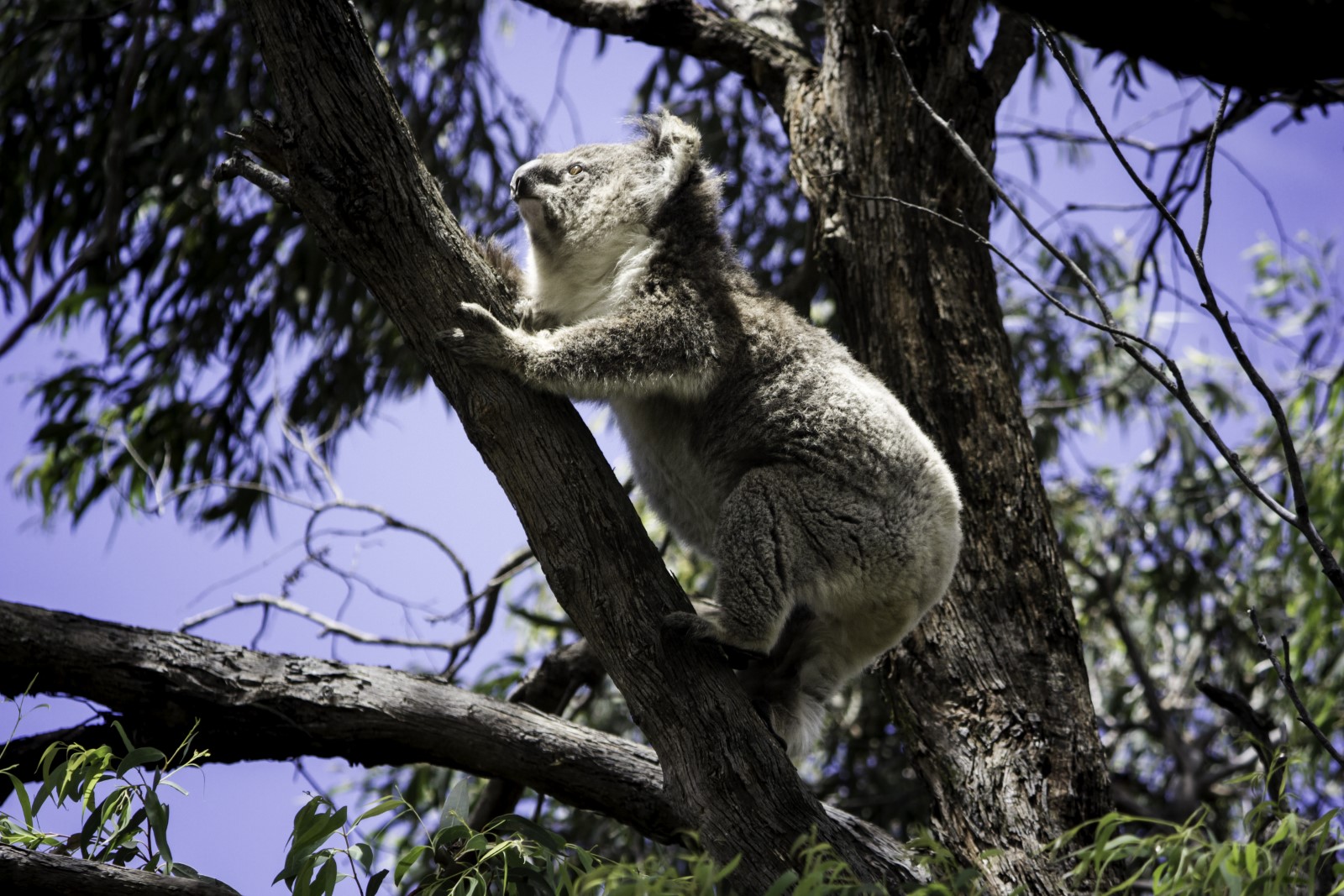 ISLAND HISTORY & WILDLIFE TOUR
French Island is a hidden treasure of natural wilderness with a vast range of plants providing habitat for over 230 bird species & mammals, such as the iconic koala & echidna. This tour will provide the opportunity to have an up close and personal encounter with all of French Island's natural beauty.
Inclusions
Transfer by fast catamaran aboard Western Port Ferries

Experienced Tour Guide

Commentary on Island history, flora & fauna

Wildlife Spotting

Photo point stops

Travel in a purpose built off road tour vehicle

Chilled Water

Sunscreen & Insect Repellent available
Itinerary
Our Tour Guide will share their knowledge of the natural environment, wildlife and history of French Island on this 3 hour island adventure.
Spot koalas & an array of wildlife on the short drive through the National Park. Visit the salt marsh with it's vast and rich array of unique plant species and a feeding ground for waterbirds.
Next stop is The Pinnacles Lookout with spectacular views of the island, Western Port & across to Mornington Peninsula. Our guide will take you through the historic remains of the early settlers farm – Blue Gums Homestead. This property has beautiful vistas over Western Port and across to Elizabeth & Phillip Islands. A great photo opp.
There is plenty of time for stopping to see the wildlife along the way including koalas, echidnas & birds of prey.
Please Note: Itinerary may change subject to road and weather conditions on the day.
Pricing
| TOUR PRICE | TOUR ONLY |  TOUR WITH FERRY TRAVEL |
| --- | --- | --- |
| ADULT | $89 | $99 |
| CONCESSION | $79 | $89 |
| CHILD (8-16) | $49 | $59 |
| FAMILY (2+2) | $249 | $299 |
TOUR BOOKINGS WITH FERRY TRAVEL INCLUDED
Online bookings must be made 24 hours in advance of departure time.
Should you wish to book inside this period please make your enquiry by calling Naturaliste Tours on +61 3 5257 4570
Due to Australia Day Public Holiday Monday 28th January 2019 – Naturaliste Tour will run on the Saturday Timetable
MONDAY – FRIDAY
Ferry Departs From
Start Tour
End Tour
Ferry Returns to
Tour with Ferry
Tour only
Phillip Island – 8:35am
9:00am
12:00pm
Phillip Island – 12:05pm
Book Now
Book Now
MONDAY | WEDNESDAY | FRIDAY
Ferry Departs From
Start Tour
End Tour
Ferry Returns to
Tour with Ferry
Tour only
Stony Point – 11:50am
12:10pm
2:50pm
Phillip Island – 2:55pm
Stony Point – 3:45pm
Book Now
Book Now
Bonus Stopover Phillip Island – Tours on Monday, Wednesday & Friday include a bonus ferry ticket directly after the tour to Cowes, Phillip Island. Passengers can disembark at Cowes Jetty & return to Stony Point on a later ferry. For those who wish to return directly to Stony Point after the tour can remain on the ferry for the return trip.
SATURDAY
Ferry Departs From
Start Tour
End Tour
Ferry Returns to
Tour with Ferry
Tour only
Phillip Island – 10:50am
11:15am
2:15pm
Phillip Island – 2:20pm
Book Now
Book Now
SUNDAY
Ferry Departs From
Start Tour
End Tour
Ferry Returns to
Tour with Ferry
Tour only
Stony Point – 10:00am
10:20am
1:05pm
Stony Point – 1:10pm
Book Now
Book Now