Summary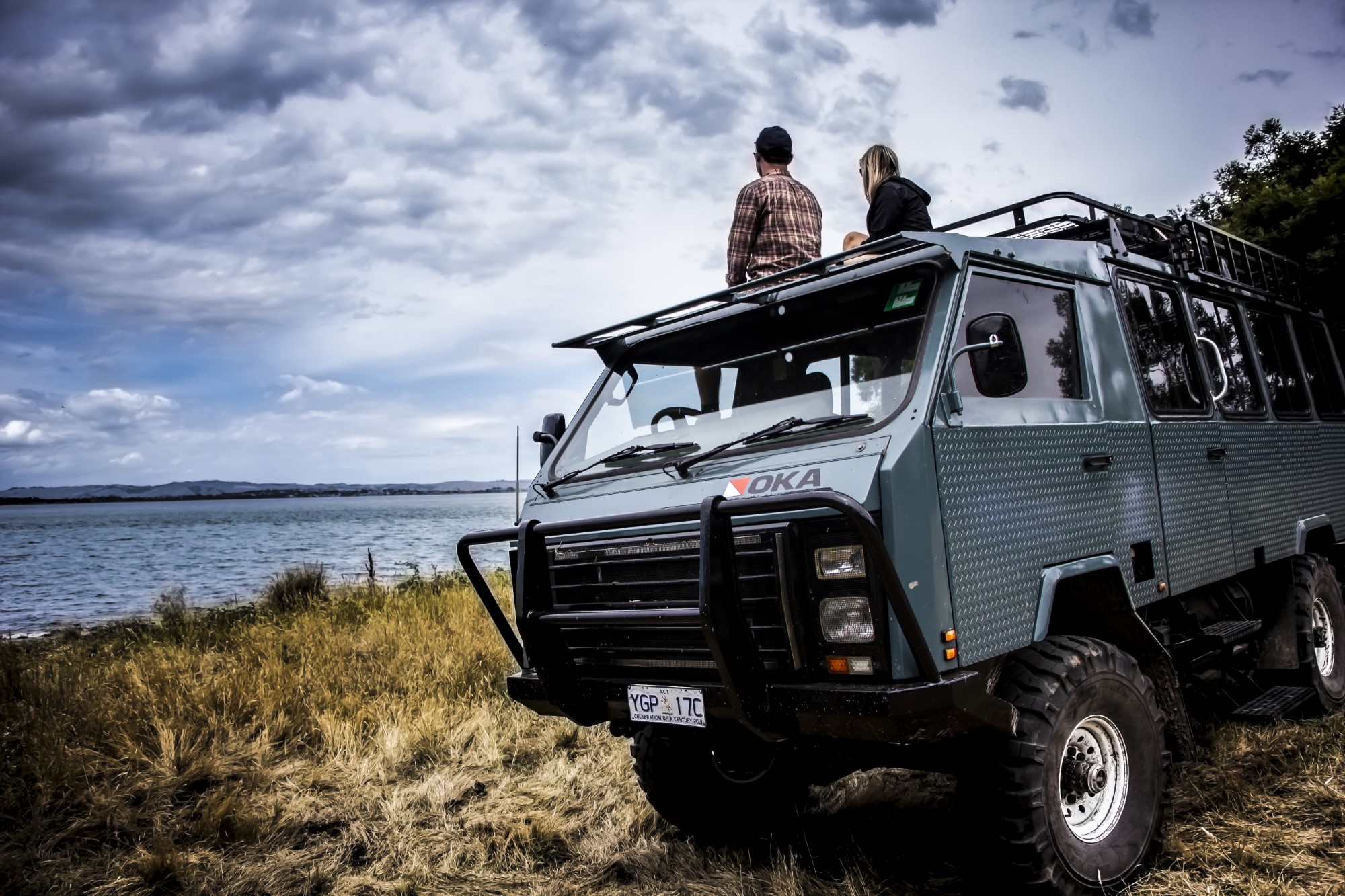 GIFT VOUCHERS
For that someone who loves something a little but different, who is curious and is into nature & history. Give a Naturaliste Tours gift voucher for a 3 hour tour of this intriguing island destination. Includes a return ferry ride and guided tour.
When making the purchase of a gift voucher please select the date you are purchasing the voucher.  Our team will email through a gift voucher which will be valid for 3 years from the date of purchase. The recipient can then redeem their voucher by calling our office on +61 3 5257 4570 and booking their date of travel.
WINES, VINES & VISTAS GIFT VOUCHER
Visit French Island Vineyard, a historic estate situated on the water's edge with a maritime, cool climate, pristine environment & handmade wines. Sail for a day of wine tasting, lunch, estate walk, and a guided 4WD tour. Learn how this small, boutique producer creates Pinot Gris, Pinot Noir & Shiraz in an off the grid & isolated environment which contributes an adventurous character to the wines.
TOUR
COST
WINES, VINES & VISTAS
Adult – $149
Senior – $129
BUY VOUCHER
---
DISCOVER FRENCH ISLAND GIFT VOUCHER
This tour is a wonderful introduction to French Island, exploring the National Park and wilderness environment with ease and comfort in our 4WD vehicle.  Our local guides will share their knowledge of island life, history and the treasure trove of flora and of course the wildlife, including the  iconic koala & echidna. This tour will go off the beaten track and provide the opportunity to have an up close and personal encounter with all of French Island's natural beauty.  Take in the silence and pristine beauty of this unique, off the grid, eco destination.
TOUR
COST
DISCOVER FRENCH ISLAND
Adult – $129
Child – $99
BUY VOUCHER