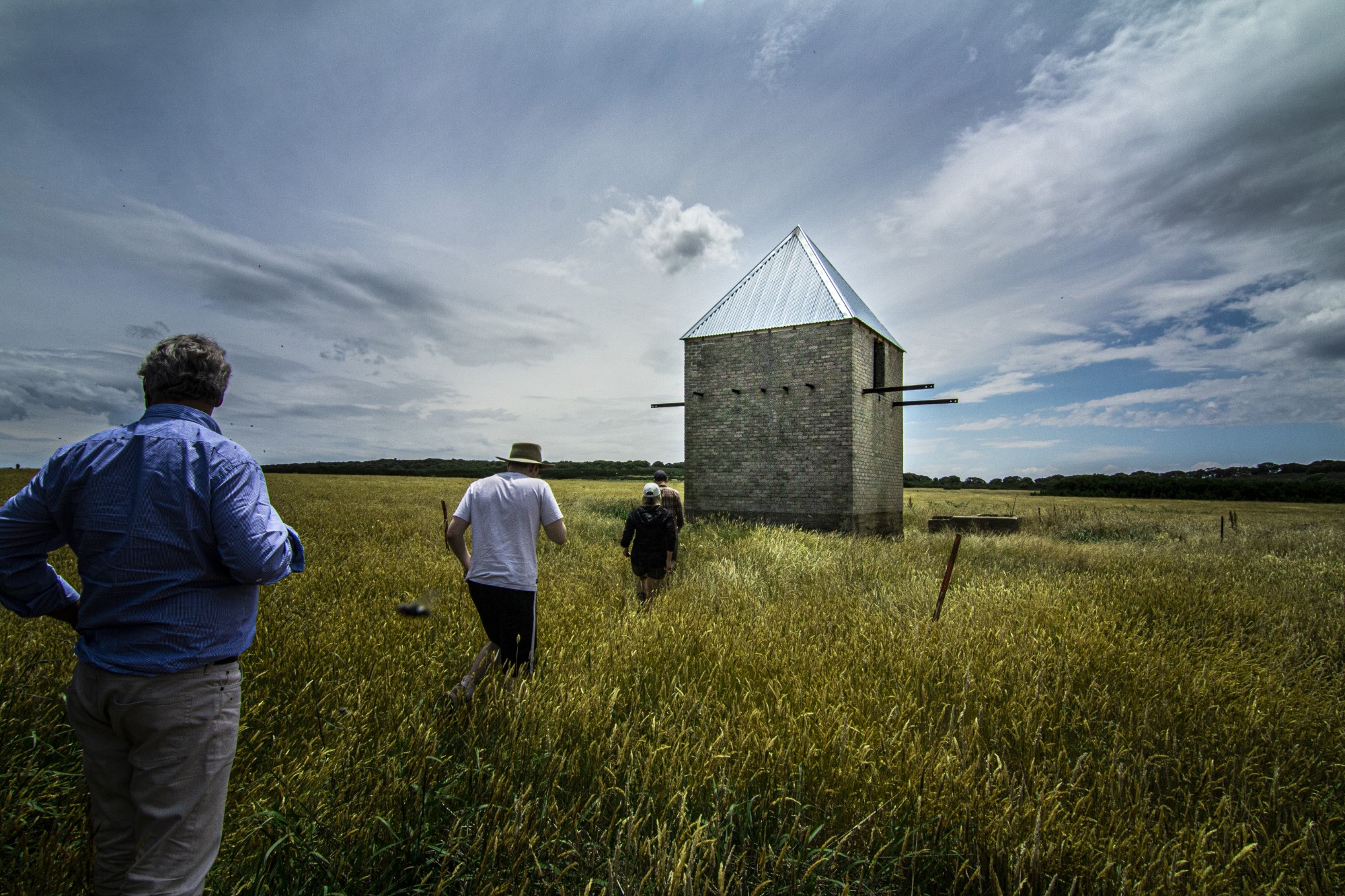 ISLAND HIGHLIGHTS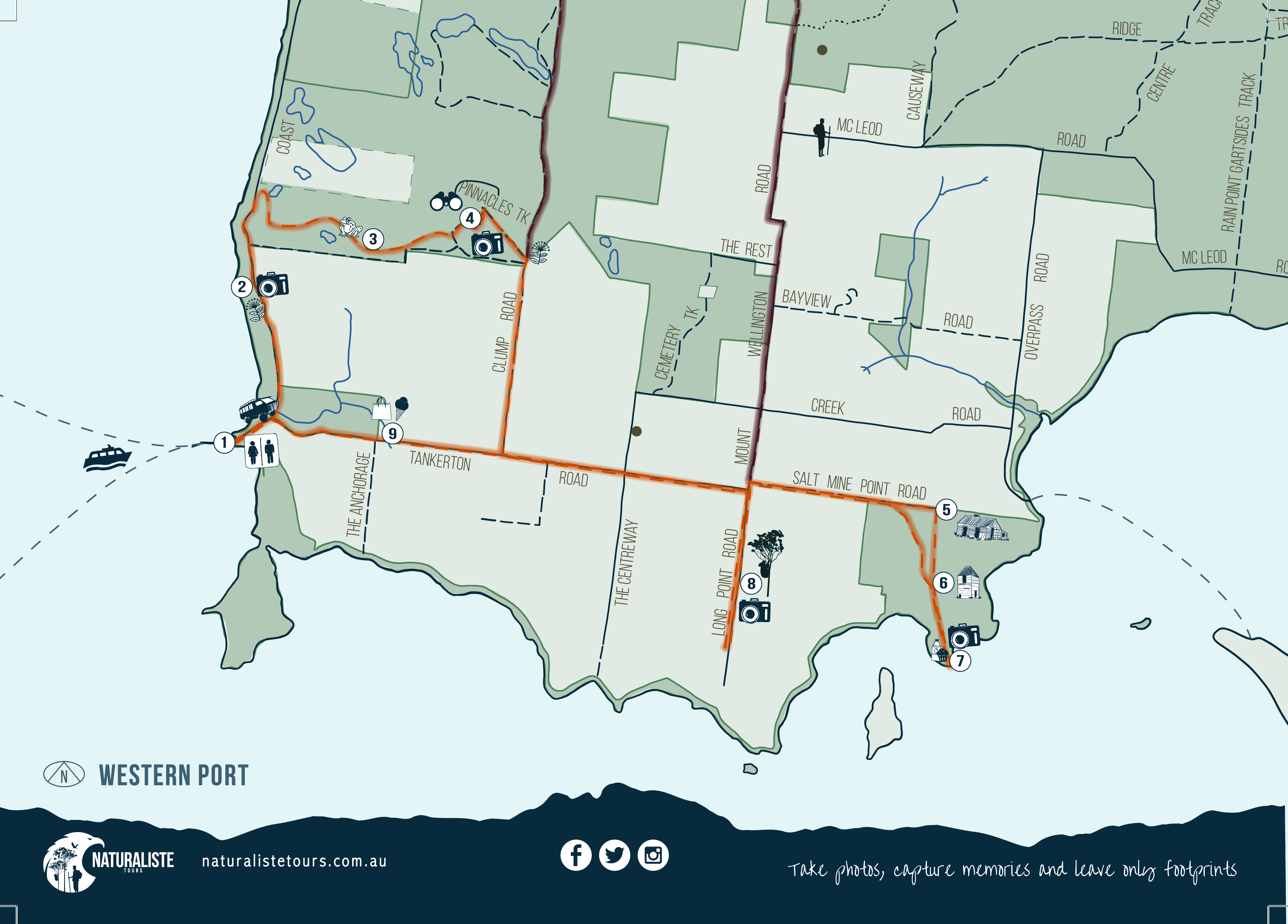 1. TANKERTON JETTY
The passenger ferry service berths at Tankerton Jetty and it is a short walk from the jetty to the start of the tour.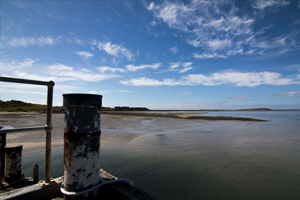 2. SALT MARSH & MUD FLATS
A fantastic habitat for migratory birds.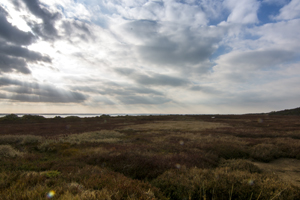 3. POBBLEBONK SWAMP
Home to hundreds of pobblebonk frogs.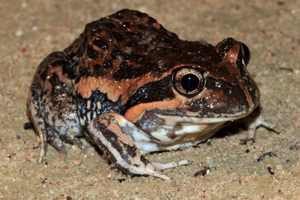 4. PINNACLES LOOKOUT
Check out the panoramic views atop this giant sand dune!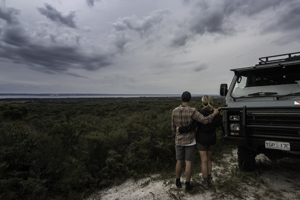 5. BLUEGUMS ENTRANCE
Get your cameras ready, as you pass thought the gates and at the top of the hill are the best views out to Corinella and Corinet Bay.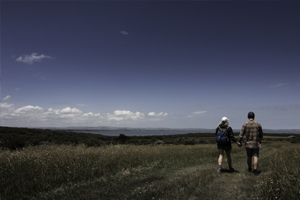 6. HOMESTEAD | SHEARING SHED | CHICORY KILN
History abounds on the site of this original farm.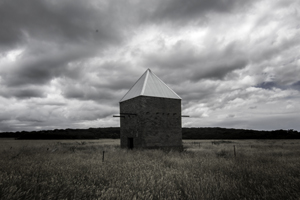 7. BASALT COAST
Created by volcanic activity visit the basalt beaches with splendid views.  Snack stop!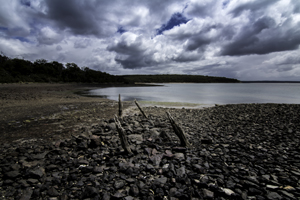 8. KOALA WALK
Encounter koalas in the wild as you stroll the avenue of Manna gums. Fantastic photo opportunity!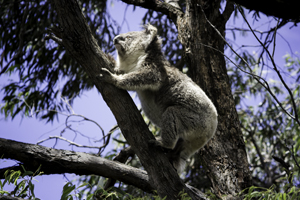 9. GENERAL STORE
Check out local produce and try the famous homemade choc top ice creams!